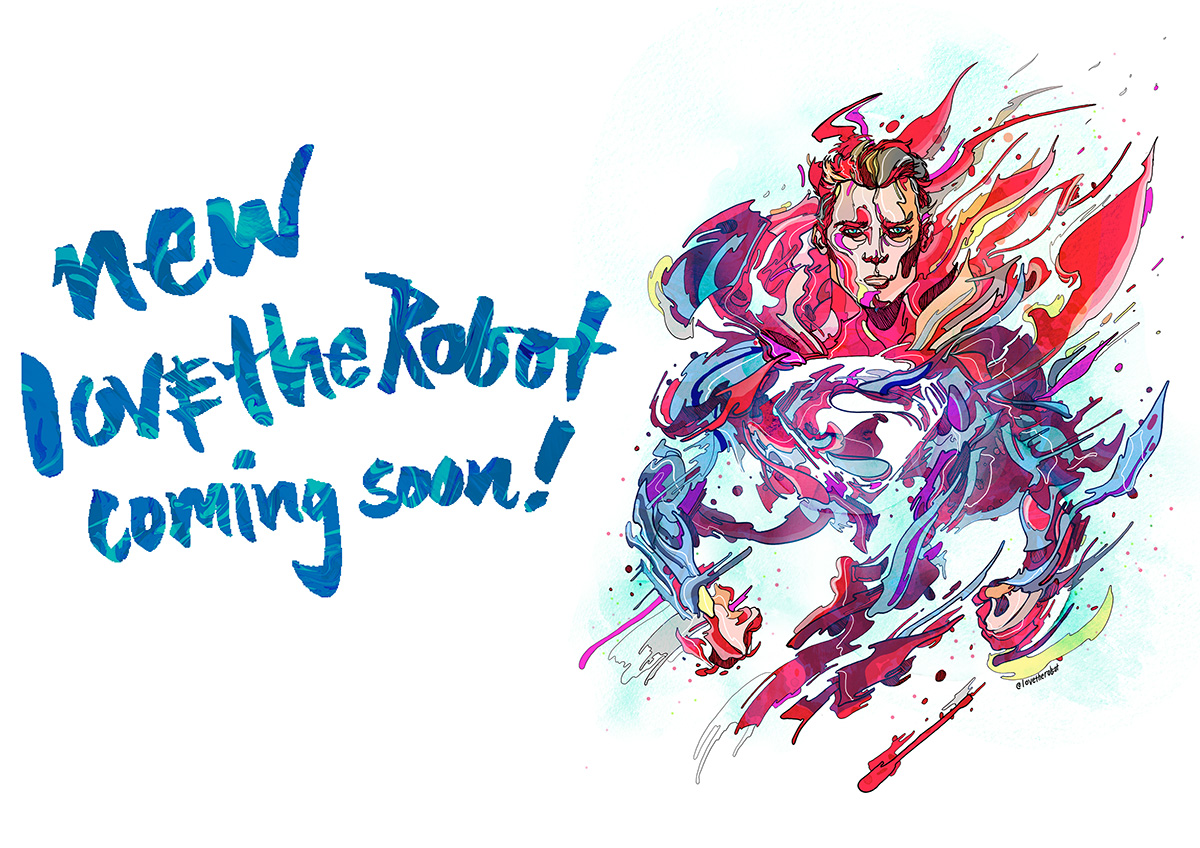 Hello! I'm Phil. I'm a Comic Book Artist. My website is currently under construction.
If you are looking for my comic book and illustration work, you can view on my Instagram and Twitter, click on the links below for more.
Thanks for dropping by. Follow me for news and the latest updates.
For all enquiries, please email me contact [at] lovetherobot [dot] com

All work © Phil Dunne 2016.